Wolverton Car & Tyre Services – Diagnostics
Unfamiliar light coming up on your dash?
Simply enter your vehicle registration to get an instant price and book your car in now.
If you notice that your car is giving you error messages on the dash or if you find that your car is really causing you problems then our team are here to help you with that.
We know that when your car gives you an error message, you will want to do everything you can to make sure that you get the issue sorted out as soon as you can, because if you don't then this can lead to even more problems and this is something that you will want to avoid as well. We can help you with that by providing you with an exceptional service that you know you can count on.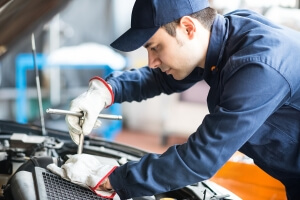 It doesn't matter whether you need someone who can work with you to make sure that you get your diagnostics sorted out or if you need somebody who can take a look at your car in general to see what could it could be, because we can do all of this and more and at a price you know you can afford.
So as you can see, there are so many things we can help you with and we are very proud to say that we are the best at what we do so if you would like to find out more about our diagnostic services or if you would like to see how we can help you then all you have to do is give us a quick call.
We would love to take your call and we would be more than happy to work with you to make sure that you get the best result. You can contact us by phone or by email and this is the best and the easiest way for you to find out when we can book you in and how you could get started.
How to Book Online