Wolverton Car & Tyre Services – Tyres
Are your tyres safe on the road?
Book Online today to check if your tyres are legal on the road.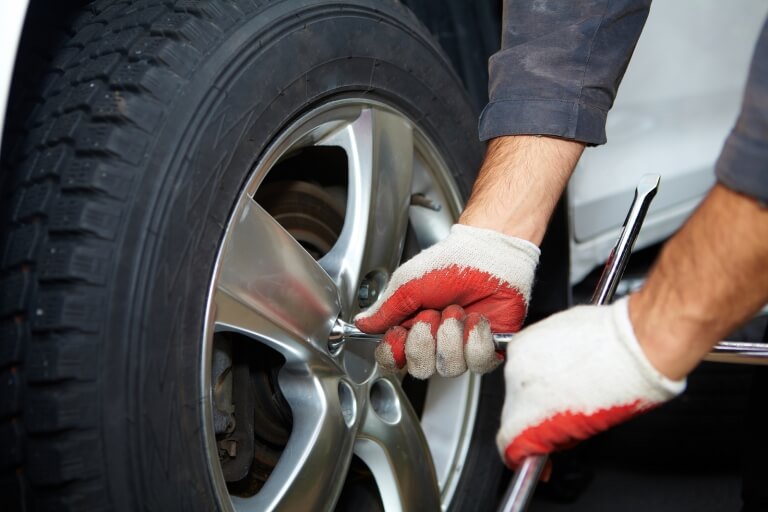 If your car is in serious need of some new tyres then you have made the right choice by coming to us.
We understand more than anyone how difficult it can be to drive in bad weather conditions when you have bad tyres and we also understand that if your tyres do not meet a certain grade of quality, you might not actually be safe at all and this is something that you will want to avoid. We can help you with all of that as well as making sure that you have every opportunity to save money along the way.
We will start by talking to you about your tyres and what you expect from them, before we work on a solution for you.
We will also make sure that you have a tyre that is suitable for your needs if you want one as a spare, so you know you can trust in us to really go that extra mile for you.
This is one of the many things that helps to drive our company and it is also one of the many reasons why we stand out as being the best at what we do as well.
If you would like to come and take a look at the tyres we have available or if you would like to see how we can help you then all you have to do is get in touch with us today.
We would love to take your call and we are here to help if you ever have any questions or if you simply want to find out how we can help. You can get in touch either by phone or by email and this is the easiest way for you to find out everything you need to know.
How to Book Online